Individual and community fire prevention programs are crucial to keeping San Diego safe from wildfires. In addition to our primary focus of supporting fire departments, we have established a partnership with the Fire Safe Council of San Diego County, an umbrella organization for the 40+local Fire Safe Councils in our area. Through this partnership, the San Diego Regional Fire Foundation provides financial support to the local Fire Safe Councils.
In June 2022, the San Diego Regional Fire Foundation awarded $122,500 to 18 local Fire Safe Councils.
Fire Safe Councils – Boots on the Ground – At Work!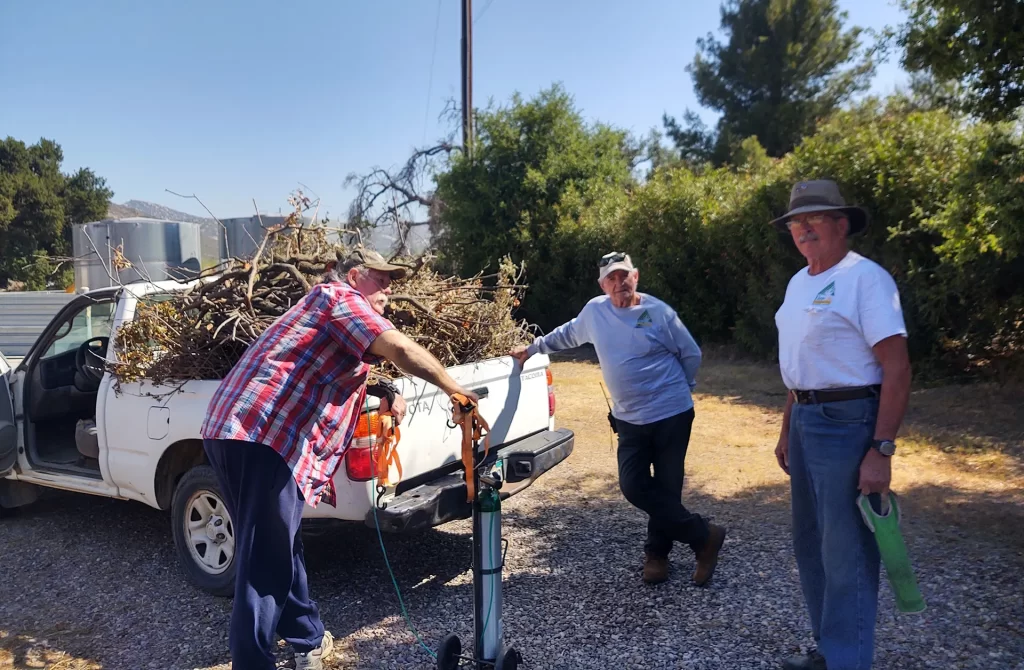 Fire Safe Councils (FSCs) are volunteers, "boots on the ground," that provide community-based support to reduce both the number and severity of fires in the following ways:
Fire Safe Councils provide neighborhood education including evacuation preparedness, property clean up, home fire prevention, and home hardening, which is the use of building materials and installation techniques that increase resistance to heat and flames.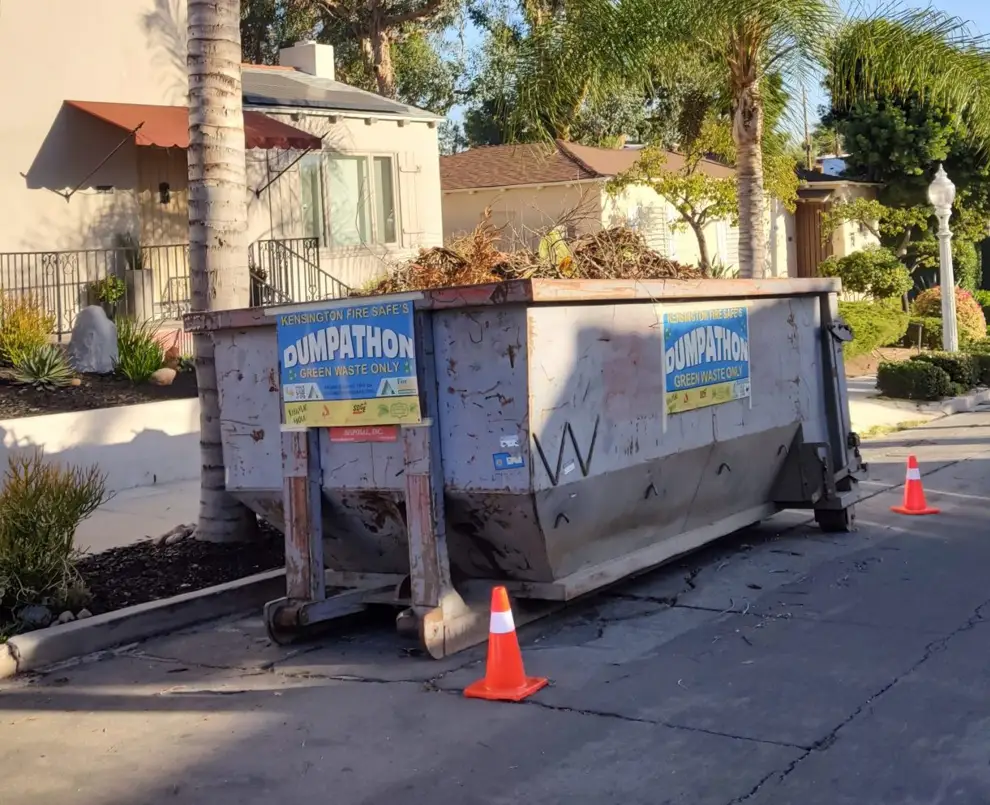 creating
defensible
space
Fire Safe Councils perform brush clearance and chipping, creating defensible space around homes and on private property for those who are unable to do so on their own (seniors, disabled, and low-income individuals, veterans).