Meet Some Heroes & Partners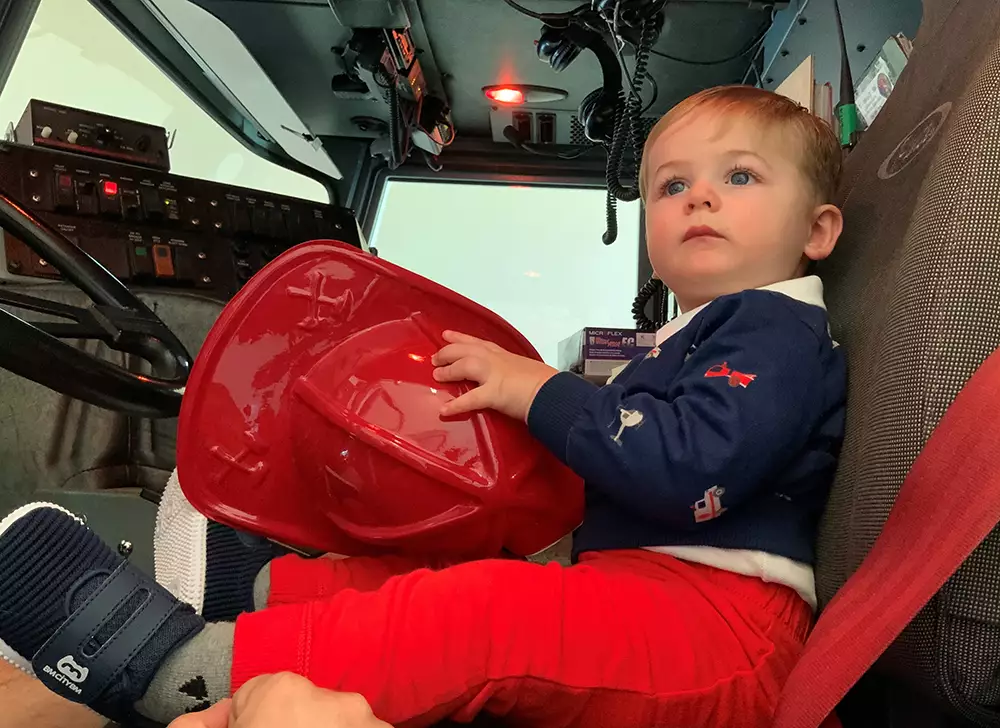 Thanks to the Escondido Fire Department, the Wilcko family's scariest day had a happy ending.
Fire Safe Councils are volunteers that provide community-based support to reduce both the number and severity of fires.

SDG&E's support of the San Diego Regional Fire Foundation for many years has been instrumental in providing funding for key programs to help make San Diego the safest county in the nation!  We are very grateful.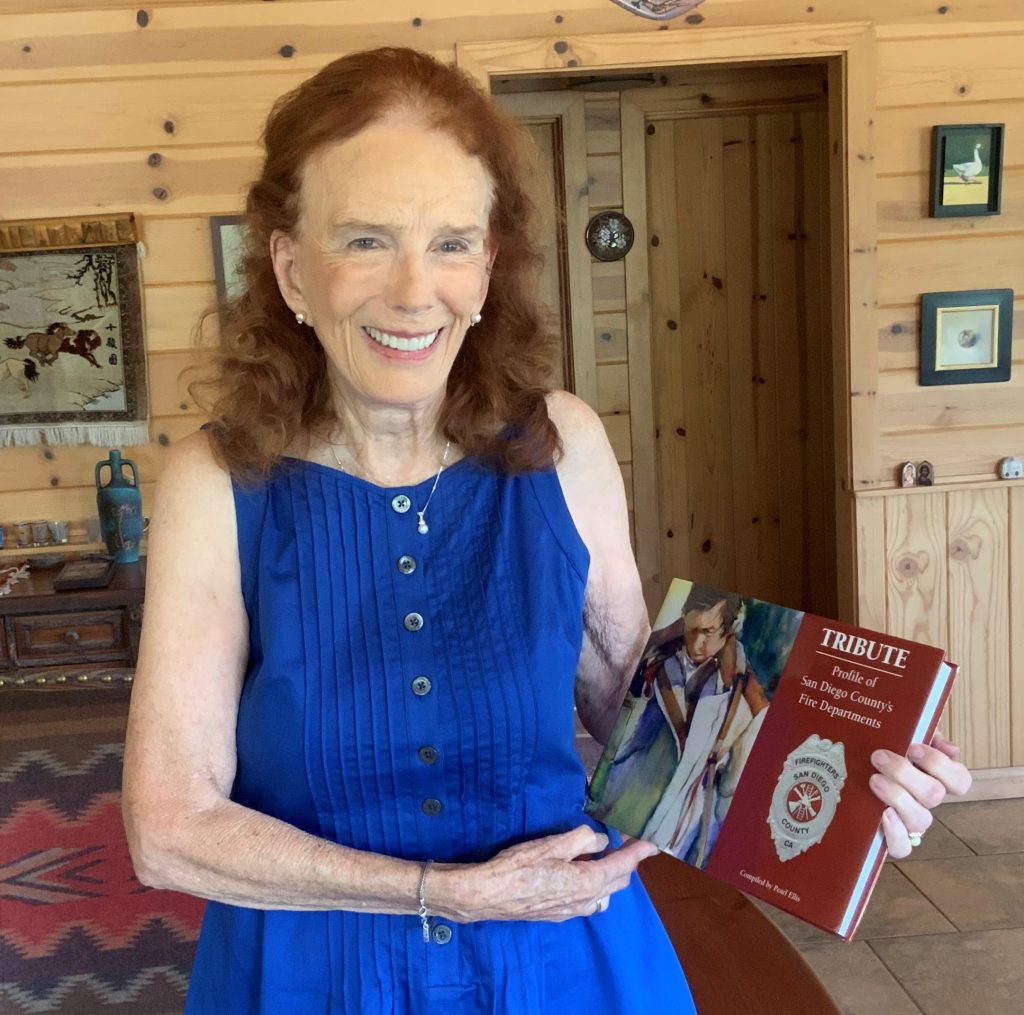 Meet San Diego's first female Fire Chief, Pearl Ellis.
Help us help them with:
Equipment
Firefighter Health
Safe Communities
Youth Development
Together We're Making San Diego the Safest County in the Nation