A vital part of firefighting is the health and safety of our firefighters!
Firefighters have an extremely dangerous job and as a result one of the shortest life expectancies of any career. They are routinely exposed to  a myriad of hazards including toxic substances such as smoke and hazardous chemicals which can have both immediate and long-term health impacts. Constantly witnessing horrific scenes can lead to significant emotional trauma. Providing for their physical and emotional needs is a central focus of the San Diego Regional Fire Foundation's efforts.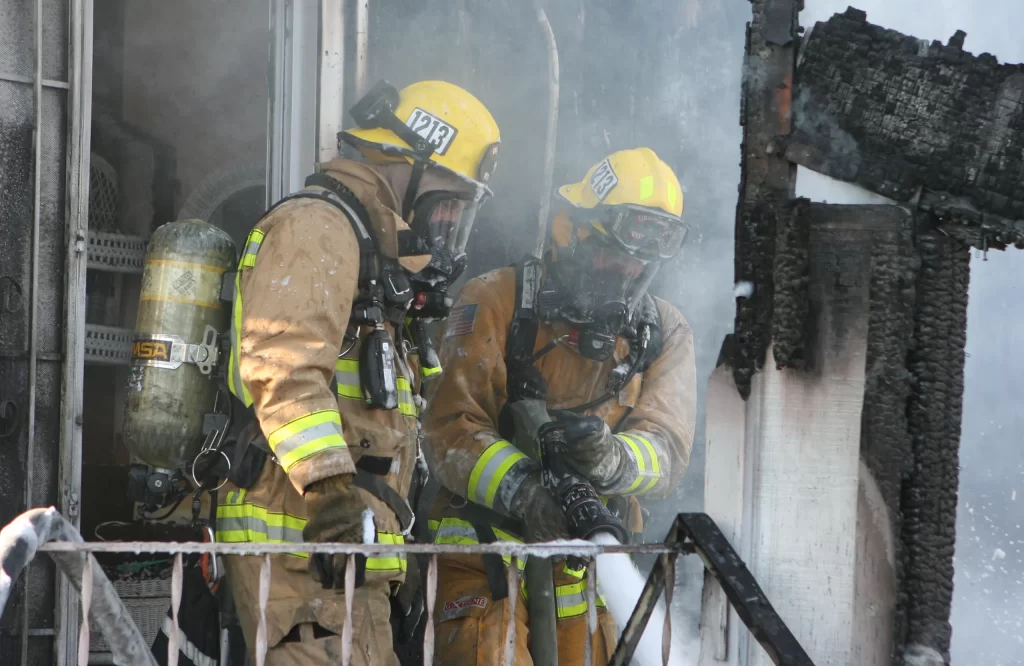 Firefighters have the most dangerous jobs in the nation, and the greatest health risks of any profession.
From Personal Protective Equipment (PPE) to keep them safe to resources to prevent diseases such as cancer, the San Diego Regional Fire Foundation provides firefighters with the best safety equipment and health resources available.
Listen to Mike Lopez, Carlsbad Division Chief, tell his personal story about cancer.
Emotional / Mental Support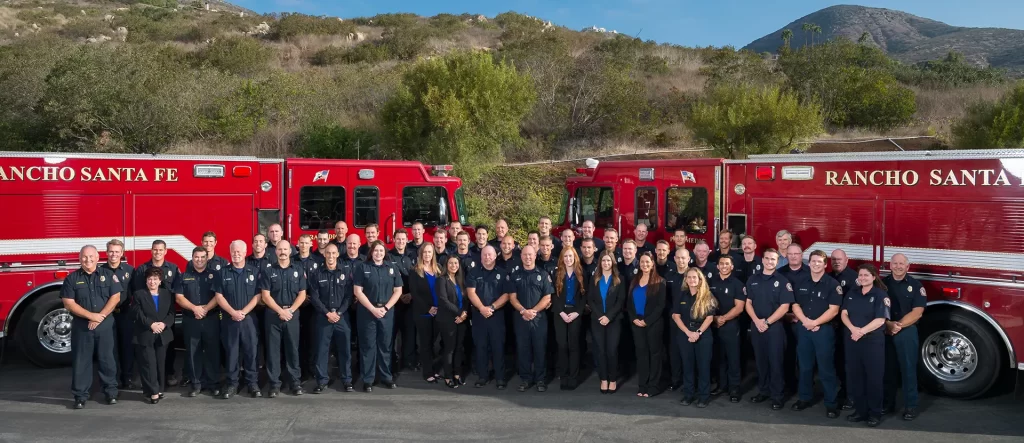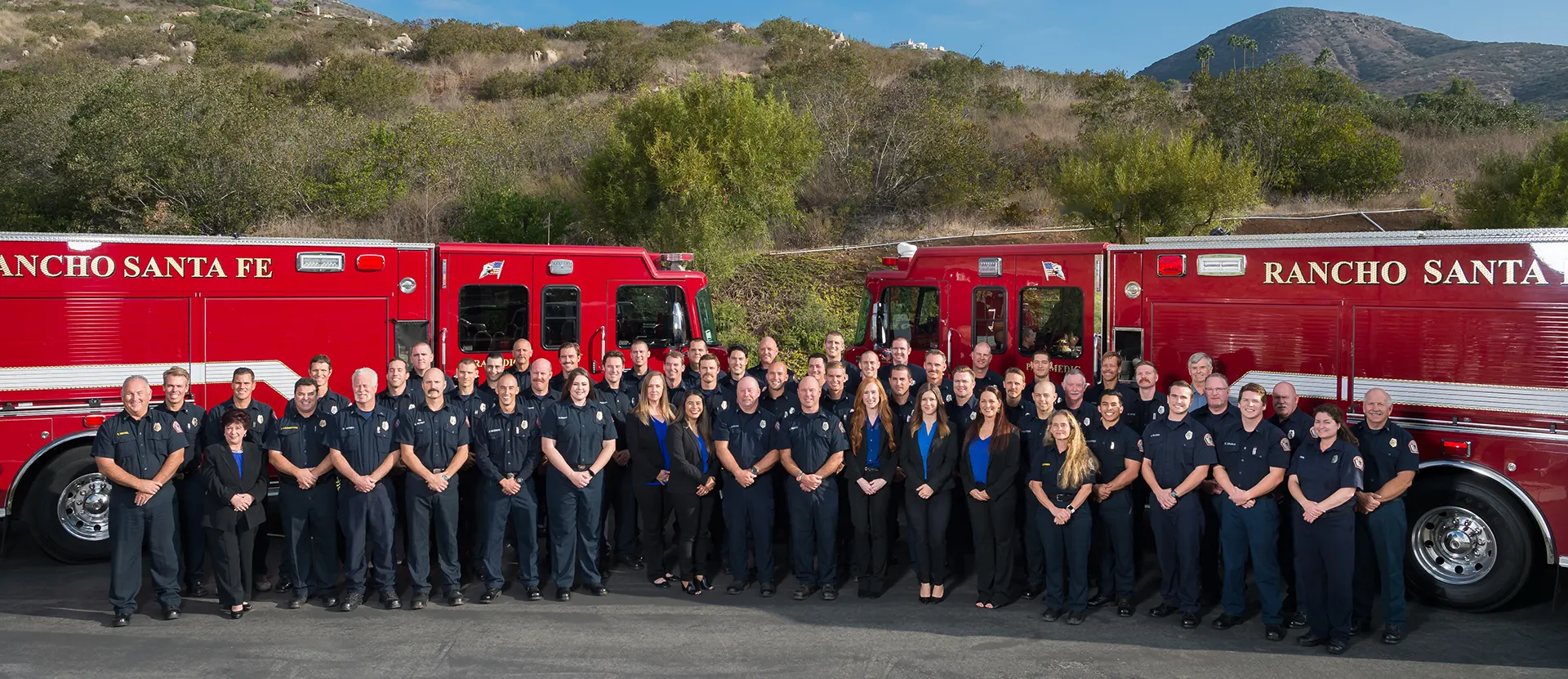 The trauma that firefighters experience on a daily basis has long lasting implications.  Dealing with injury, death, and the carnage from accidents and fires can take a huge emotional toll.  Supporting our first responders is of paramount importance for them, their families, and our communities. 
During the COVID pandemic, the San Diego Regional Fire Foundation supported a local fire department that lost two captains in one month; one due to COVID and the second due to suicide caused by on-the-job stress.
We are working hard to make sure our heroes have all the support that they require.  The San Diego Regional Fire Foundation presented a donation of $3,000 to the Rancho Santa Fe Fire Protection District directed to their  Fire District's Mental Wellness Program.
"Firefighters, police officers and first responders who serve our communities are continually impacted by mental and physical stressors during emergency incidents.  Suicide is claiming far too many lives in our professions and this generous gift to our fire agency will bolster our mental wellness program which provides professional help for any fire district employee seeking this critical help.  Our mission is to take care of our people so that in turn they can take care our communities, their family and friends with a positive healthy mind.
The San Diego Regional Fire Foundation has been so instrumental in seeking funding towards priority projects for so many agencies. The Rancho Santa Fe Fire Protection District appreciates the work invested by the San Diego Regional Fire Foundation and to the many donors who support all of us." 
Dave McQuead, Rancho Santa Fe Fire Protection District Fire Chief
Help us support our heroes who risk their lives daily, and together let's make San Diego the safest county in the nation.