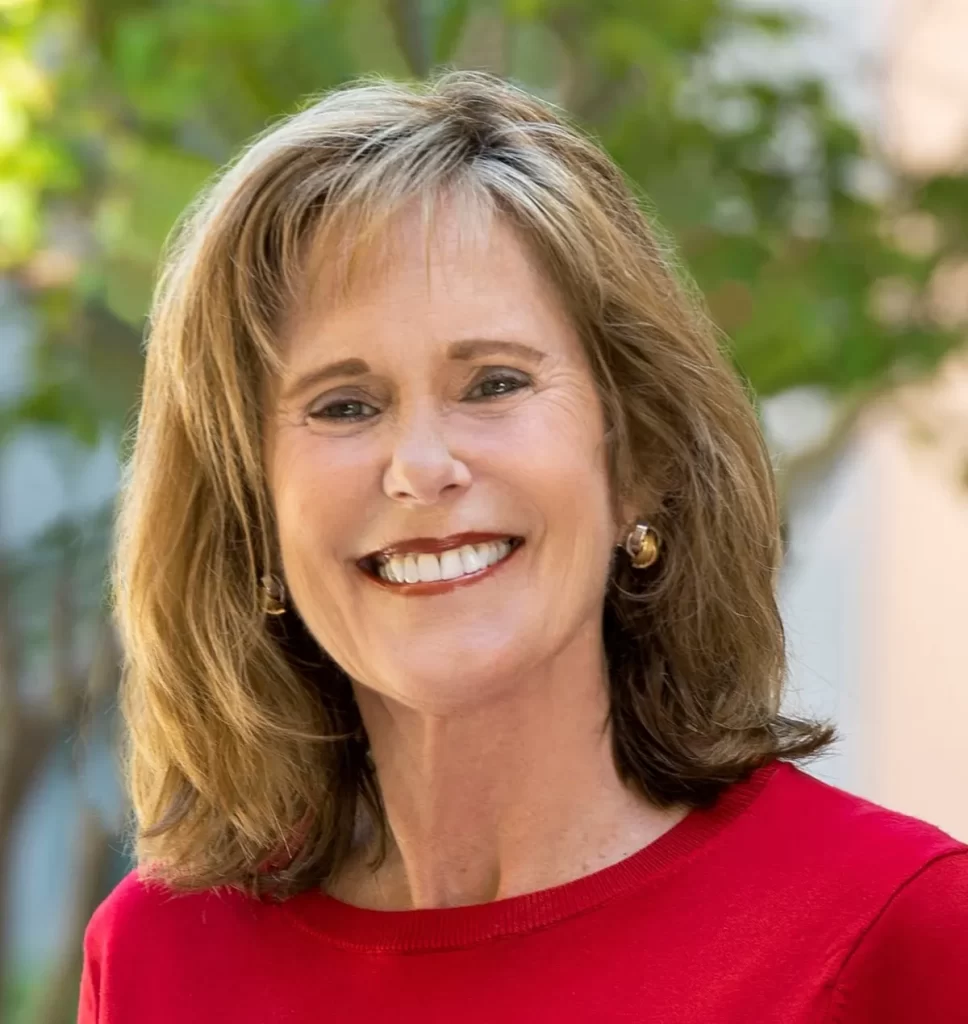 I'm so glad you're visiting our website and finding out about all we're doing to make San Diego the safest county in the nation!
I'd love to answer any questions you have and would appreciate the opportunity to discuss how you can help. Please submit the form below and I'll get back to you.
I look forward to hearing from you!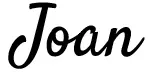 Contact the San Diego Regional Fire Foundation