"We are proud to support the brave firefighters who risk their lives…
… to make San Diego the safest county in the nation."
The San Diego Regional Fire Foundation is led by a group of dedicated individuals with vast experience in fire and emergency services, environmental health and safety, communications, and corporate finance. They all passionately invest their time, talent, and treasure to help make San Diego the safest county in the nation.
The Foundation is an independent 501(c)3 nonprofit organization governed by directors serving in a voluntary capacity.
Frank Ault,
Board Chairman
Senior Vice President & Controller (Retired), Sempra Energy.
Board Chairman, Josephine County Foundation (Oregon).
Member and Past Board Chairman, San Diego Foundation.
Past Board Chairman, Mt. Laguna Volunteer Fire Department.
"With over 60 years in the fire service, I thoroughly understand the critical work of first responders in all emergency situations and what our Foundation can do to support the effectiveness and safety of our firefighters."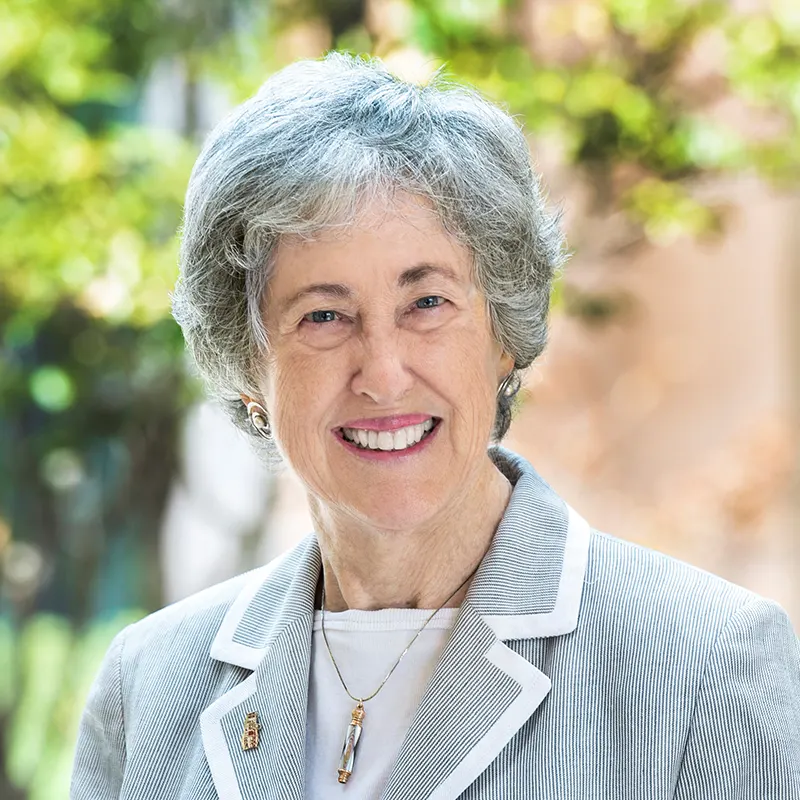 Dana Quittner,
Board Member
Education Consultant
Communications Director: Institute for Evidence-Based Change.
Associate Vice Chancellor (Retired), Grossmont-Cuyamaca Community College District.
Board Member & Past President, East County Economic Development Council.
"As a founding member of the Fire Foundation, I remain deeply committed to its value, expertise, and contributions to strengthening the safety of this region and supporting the wonderful people who provide it."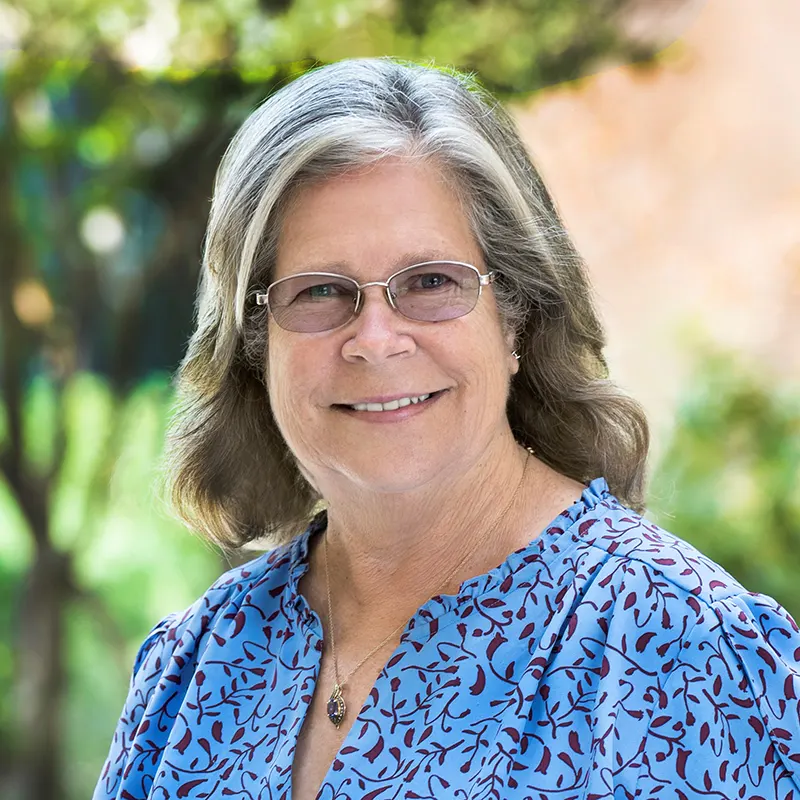 Susan Raimond,
Board Treasurer
Founder, CEO & President, Pet Pause (harp enrichment and acoustic rehabilitation therapy for pets and people).
Fire Chaplain.
Assistant Fire Chief (Retired), Mount Laguna Volunteer Fire Department.
"I'm involved with the Fire Foundation to help "raise the bar" in response times, fire safety, and medical services in San Diego County."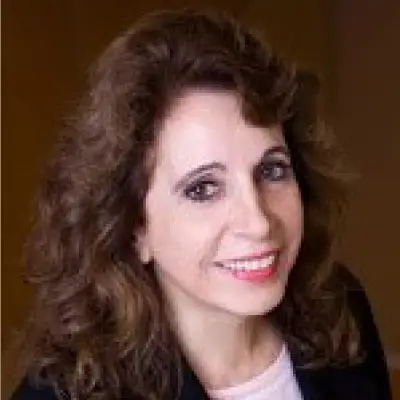 Gwen Rosenberg,
Board Member
President of Rosenberg Business Communications, specializes in Investor /Public Relations, strategic planning, crisis management, and preparation of corporate and scientific documents.    
Vice President of Global Corporate Communications (Retired) at Integrated DNA Technologies.  
Board Member: Athena San Diego Foundation, Aneira Pharma. 
"The Fire Foundation is unique in its county-wide outreach and funding that provides equipment for firefighters and promotes fire and medical safety throughout San Diego.  It is an honor to support the San Diego Regional Fire Foundation and help the heroes who help all of us."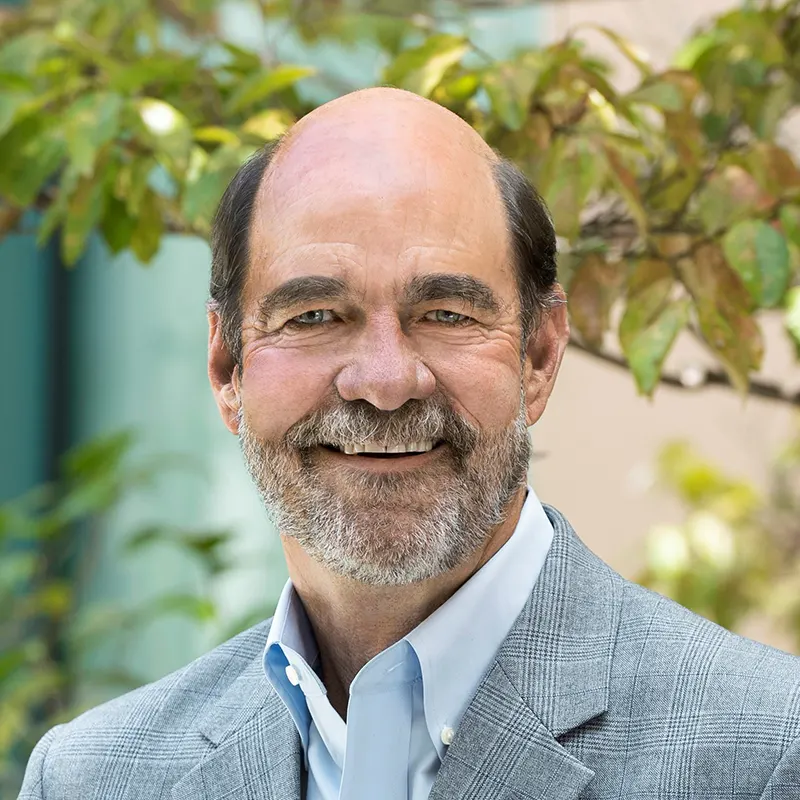 Bob Spurgin,
Board Secretary
Environmental Consultant and the nation's leading authority in medical waste management, safety and infection control for hospitals and other healthcare facilities.
President and Founder, Spurgin & Associates, serving clients throughout North America for over 30 years.
"Ever since I can remember I've been in awe of firefighters and first responders and their calling to keep us safe. They are a unique group of individuals and are worthy of all our support. I'm grateful for the opportunity to serve on the Board of such an important organization."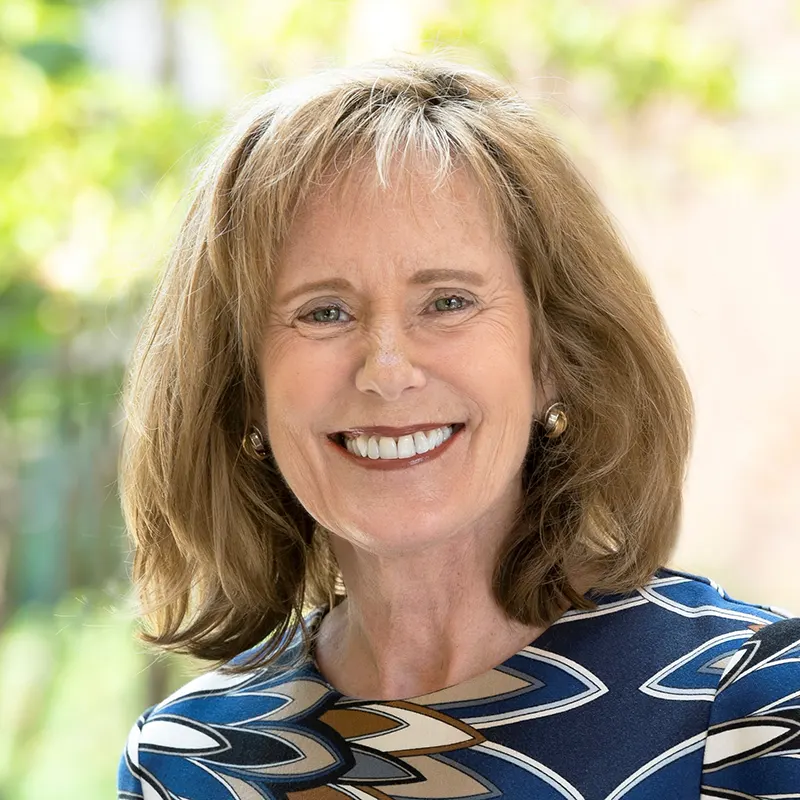 Joan Jones,
Executive Director
Vice President, Newport Business Advisors 
Vice President Finance & Controller (Retired) Sony Electronics & Sempra Energy Utilities  
Board Member, Josephine County Foundation (Oregon) 
Member, San Diego Foundation Regional Disaster Board 
"I marvel at the courage and dedication of first responders; how they risk their lives every day to keep us safe.  It is a privilege to work with the Fire Foundation in supporting these heroes.  Thank you!"