Happy Fire Safe Council awardees – May 31, 2023.
San Diego County has more Fire Safe Councils (FSCs) than any county in California. FSCs play a crucial role in keeping our region safe from wildfires. On May 31, the San Diego Regional Fire Foundation awarded $123,610 in grants to 18 of our local FSCs funding the critical work they do.
FSCs are volunteers, "boots on the ground," that provide community-based support to reduce both the number and severity of wildfires. They do this by clearing vegetation and chipping which creates defensible space around homes, businesses, roadsides, and other high fire risk areas.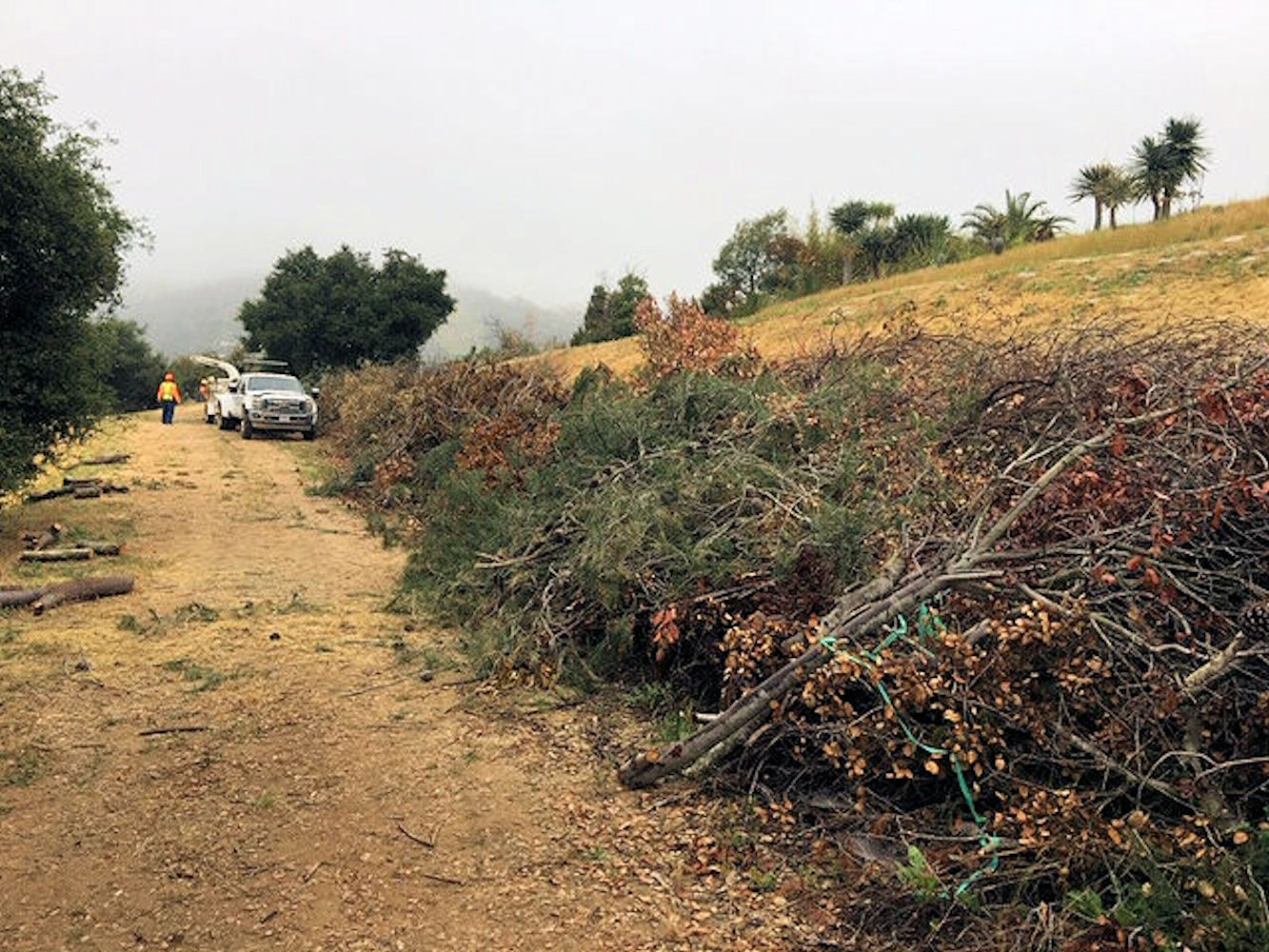 Before: Clearing vegetation.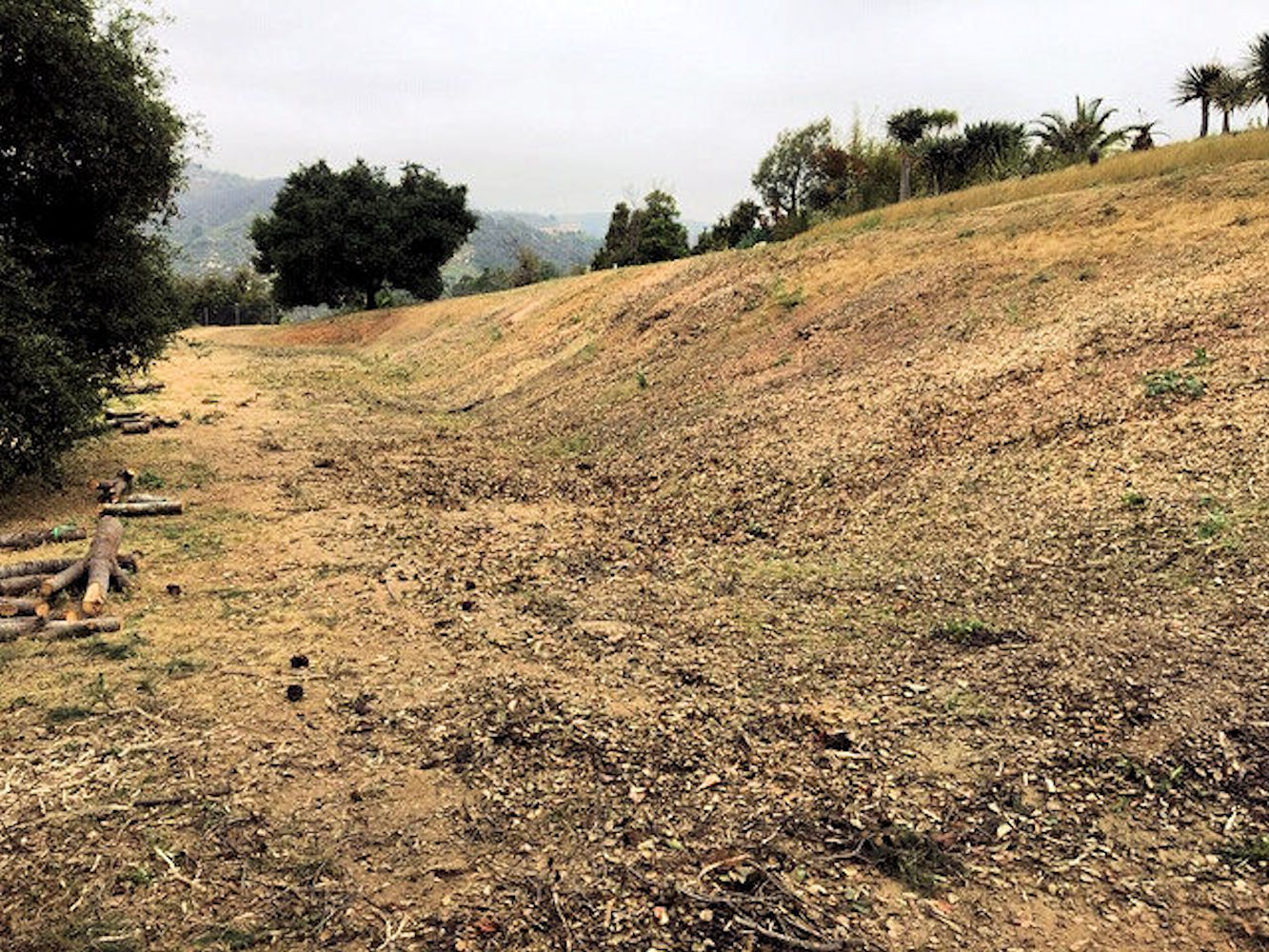 After: Creating defensible space.
FSCs also hold community events that provide emergency kits and information on wildfire and evacuation preparedness, home fire prevention, and home hardening, which is the use of building materials and installation techniques that increase resistance to heat and flames.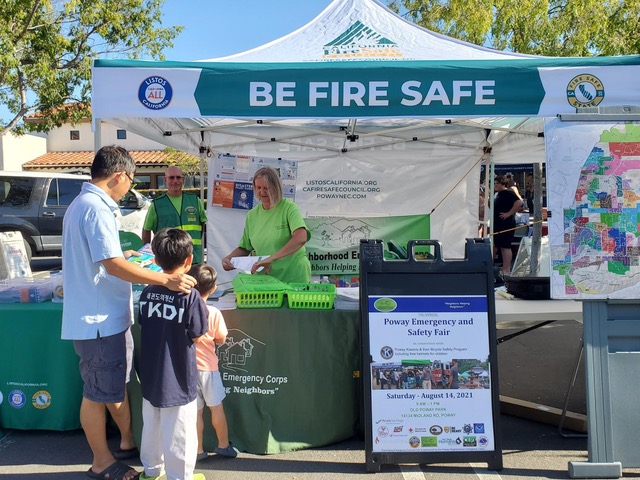 Poway community education event.
FSC sponsored community clean up events collect tons of metal, electronics, and appliances, which might otherwise get dumped in fields or along roadways, creating significant environmental hazards.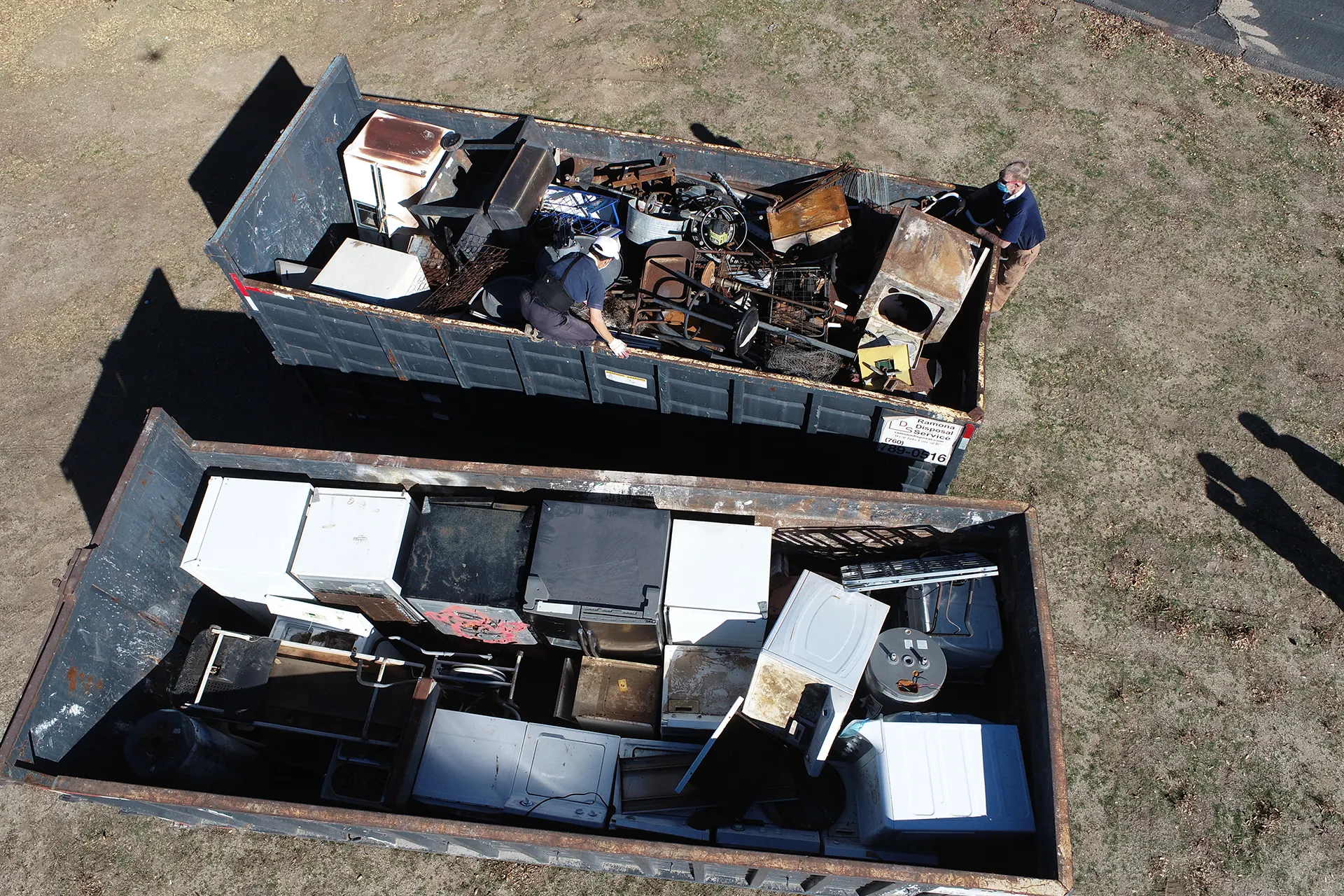 Look at what is collected!
These volunteer organizations work hand in hand with local fire agencies to address specific fire risks in their communities and are crucial to keeping San Diego County safer from wildfires. This year's grants also included funding for reflective signs which Fire Chiefs say are critical to locate residences in rural areas during emergency situations…when minutes matter. Additional funding went to support a large animal emergency planning clinic.
The grants went to the following FSC's:
Alvarado Estates
Campo / Lake Morena
Cuyamaca Woods
Elfin Forest / Harmony Grove
Fallbrook
Julian
Kensington
Lakeside / San Diego Audubon Society
Los Tules at Warner Springs
Mt. Laguna
Olivenhain
Palomar Mountain
Poway
Ramona West End
Real East County
Southwest Escondido
University City
Wynola Estates
Funding was proudly provided by San Diego Gas & Electric, San Diego Regional Fire Foundation and the San Diego River Conservancy through the governor's Wildfire Early Action Plan.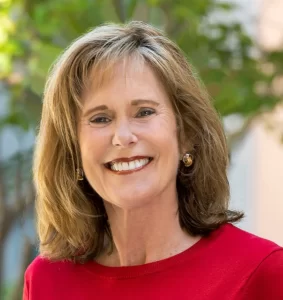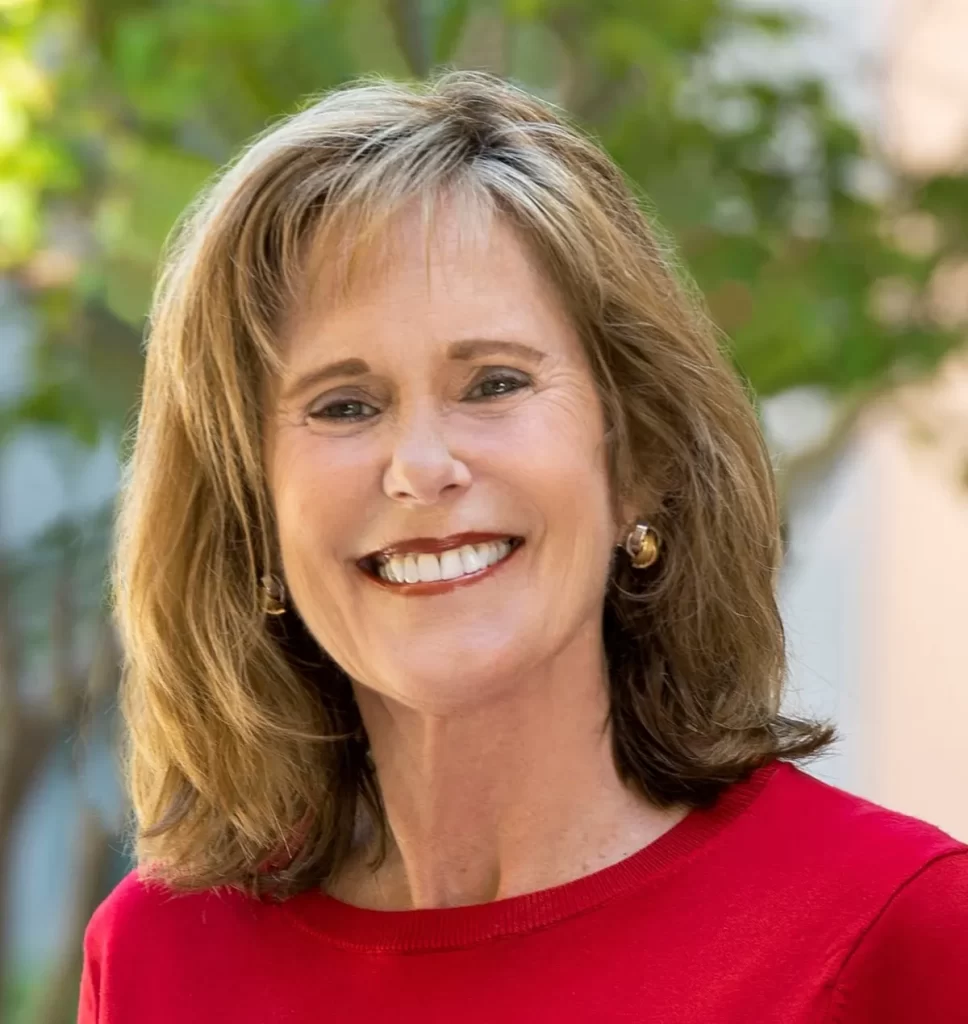 Our support of all San Diego County Fire departments helps extinguish fires quickly, minimizing the loss of life and property from wildfires. Better yet, what if we could prevent fires in the first place? That is what our grants to our county fire safe councils accomplish as these citizen volunteers utilize these funds to educate our residents, and do the hard work of clearing dead trees, bushes, and other debris from our roadsides, canyons, and anywhere a fire might start.
You can make a difference in your community! Your contribution of $700 will rent a dumpster for a day and $1,500 will rent a chipper for a day to make your community a safer place. To donate, go to: Click Here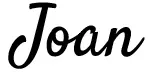 Joan Jones
Executive Director
joan@sdfirefoundation.org